Investing in Columbus Area United Way is an investment in our community. When you give, you are helping drive real, measurable change in our neighborhoods where we live, work and play. Giving to Columbus Area United Way is powerful because we combine your gift with others to invest back into our local community providing programming in Education, Financial Stability and Health.
 
We provide program measurements to ensure together we are achieving the best results.  That is how change happens.
 
We are deeply grateful to those who choose Columbus Area United Way as their philanthropic partner. Donors giving at a Leadership level of $500 or more inspire others to join them in providing hope and opportunities to individuals in need.
Leadership Giving Options -
-Bridgebuilder Levels start at $500 and up
-Everyday Hero Levels starts at $365 - $499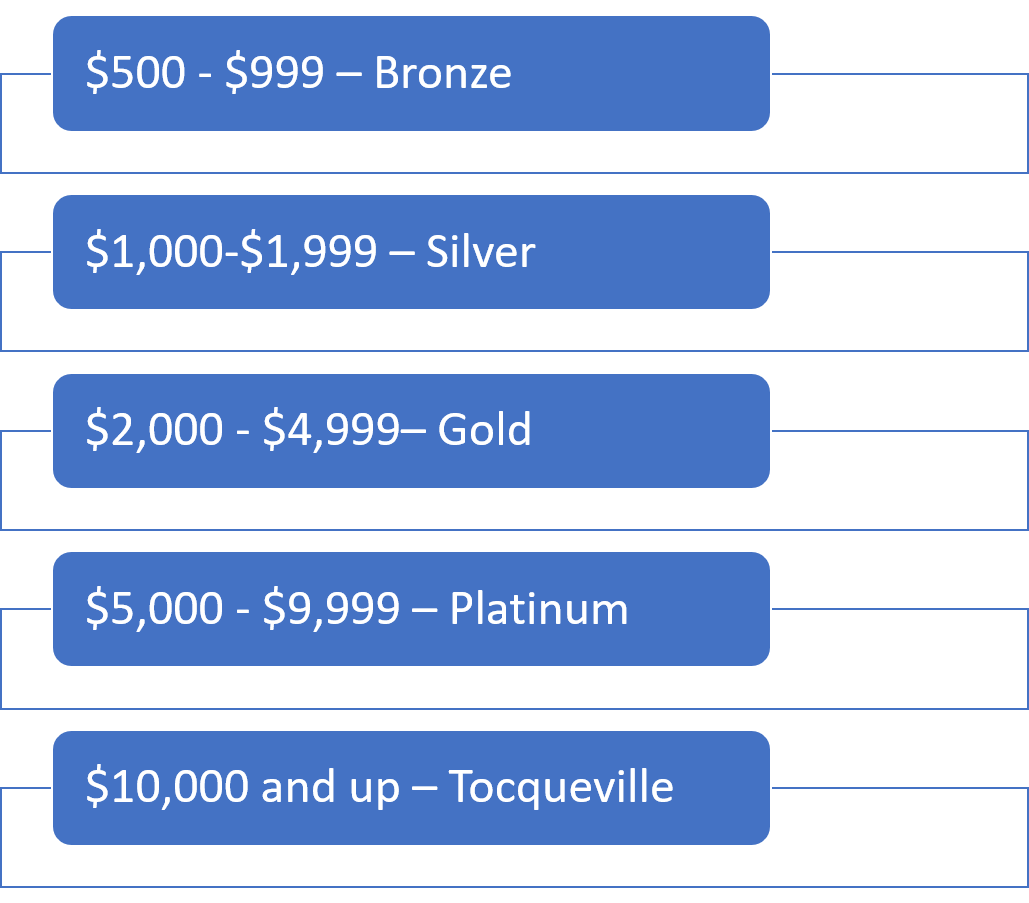 Provide $1 per day or more and become an EVERYDAY HERO!
2022 Campaign Everyday Hero donors