Just imagine...a FREE book mailed to your child EVERY month from birth through four years old.
Dolly Parton's Imagination Library is a 60 volume set of books beginning with the children's classic "The Little Engine That Could."  Each month a new, carefully selected book will be mailed in your child's name directly to your home. There is no cost or obligation to your family.  The program is fully funded by the United Way.
Who is eligible?  Children under the age of five whose parent/guardian lives or works in Columbus or Schuyler, or works at Sentinel Building Systems in Albion.

Books are mailed to the address listed on the registration form. 

You must contact the Columbus Area United Way if your address changes.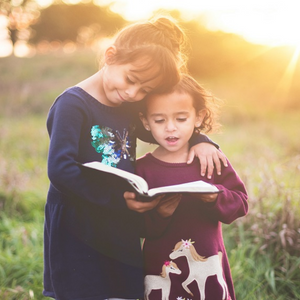 Or contact us at (402) 564-5661 for more information.
Register with Mail-In Form.  Download form here.