GOLD AWARDS
The Gold Award is presented to businesses that contribute at least $20 per employee with a minimum total gift of $100.
Businesses receive a special Gold certificate to display.
List of 2022 Gold Awards
LOYAL DONORS
The United Way Loyal Donor Program recognizes and celebrates individuals who have supported the United Way for many years and, in doing so, have had an impact on the lives of people in our local community.  Since many of these donors have given their support through their workplace, we have often not had the opportunity to adequately thank and celebrate them.  Below is a listing of the 10+ and 25+ Year Loyal Donors as identified on their pledge card.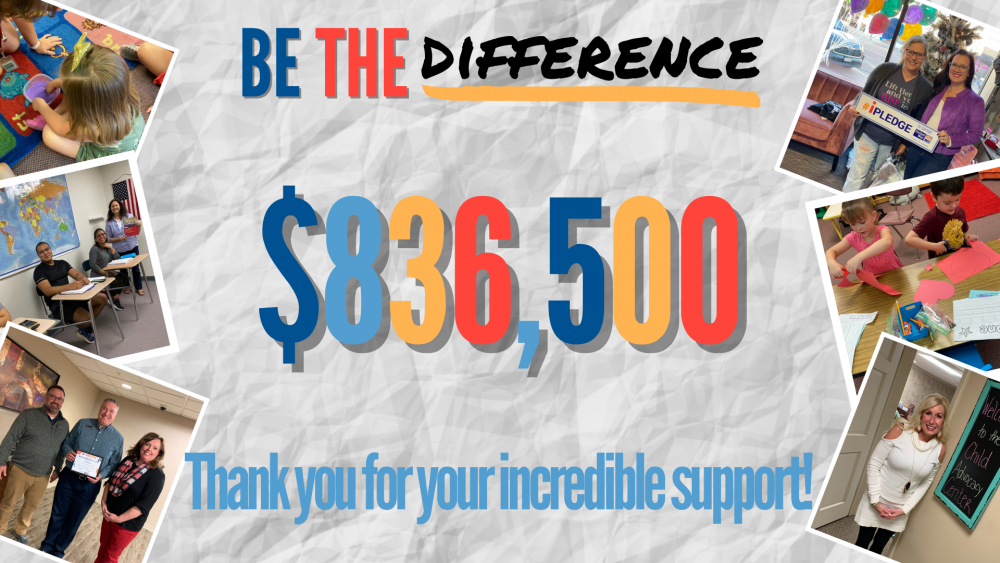 TOP 3 PER CAPITA GIVING COMPANIES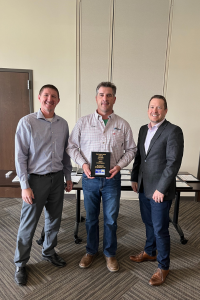 Gold: NuStar Energy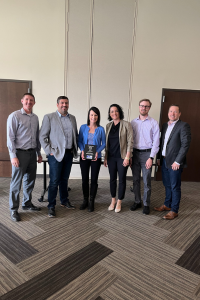 Silver: Columbus Bank & Trust Co.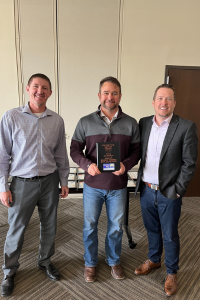 Bronze: Pillen Family Farms/DNA Genetics
TOP 3 TOTAL GIVING COMPANIES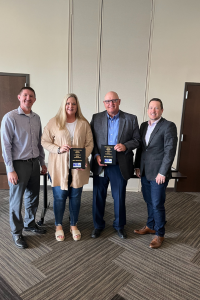 Gold: BD Medical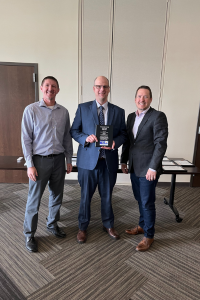 Silver: Columbus Community Hospital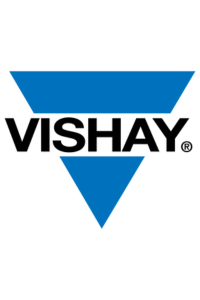 Bronze: Vishay Intertechnology (not pictured)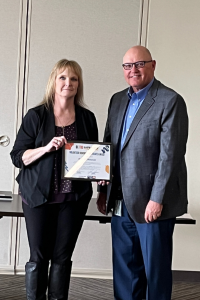 Angie Houser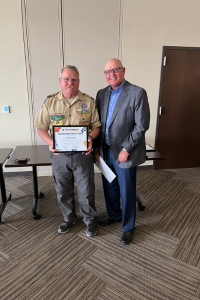 Charlie Bahr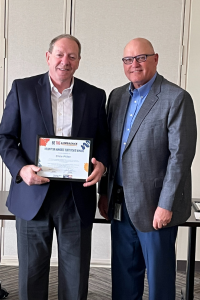 Clete Pillen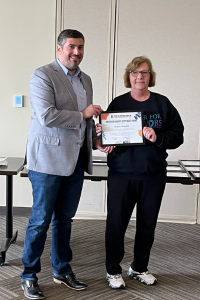 Diane Mimick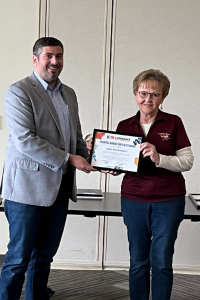 Jean Kurtenbach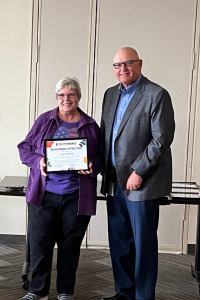 Joy Dannelly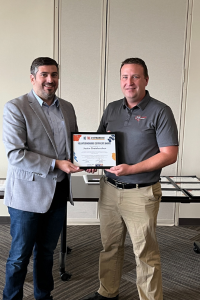 Justin Groteluschen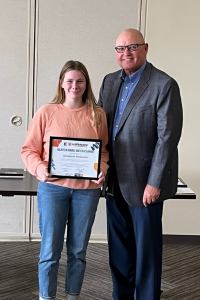 Liz Hoskovec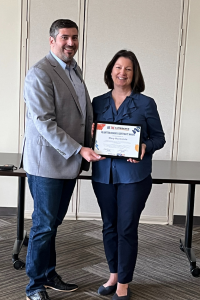 Mary Raimondo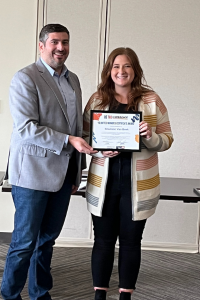 Shannon Van Beek